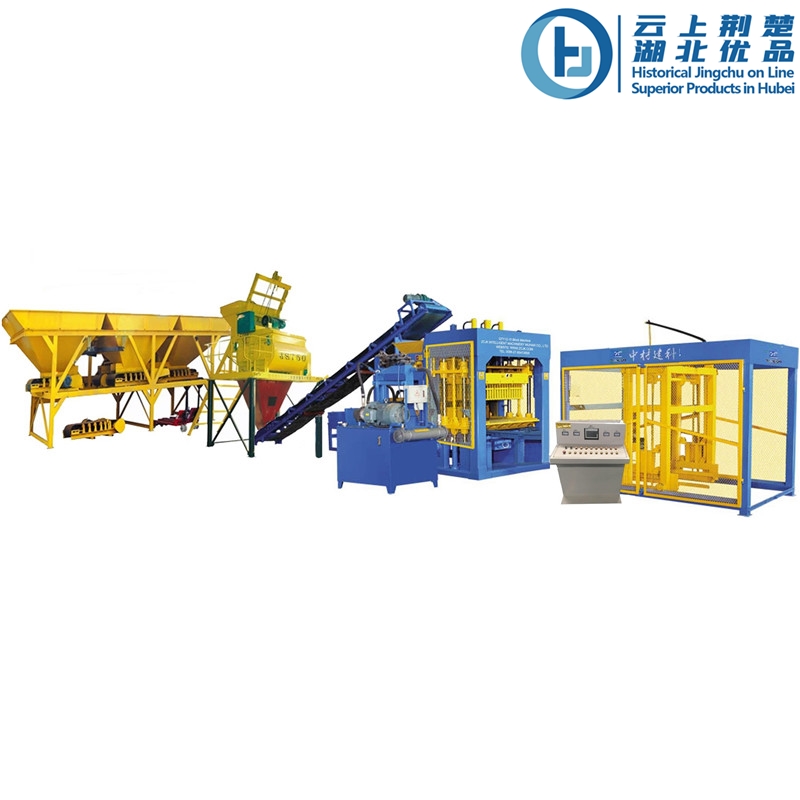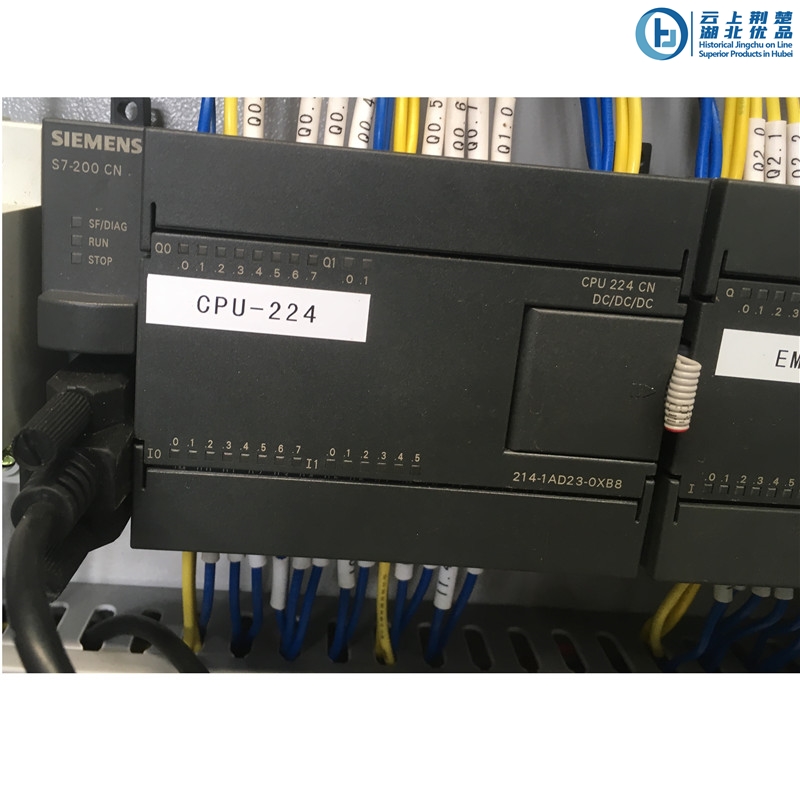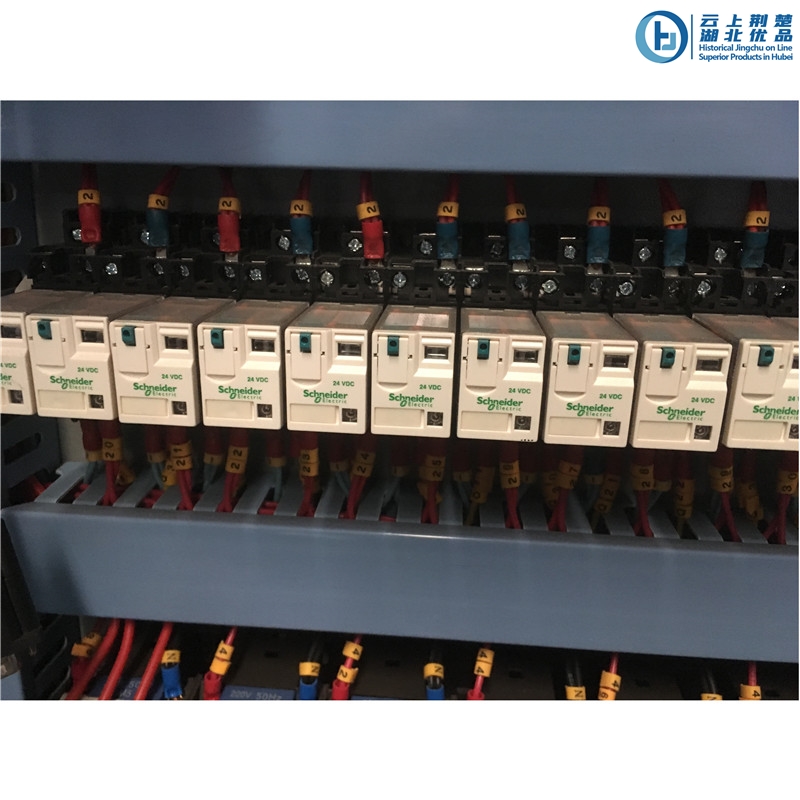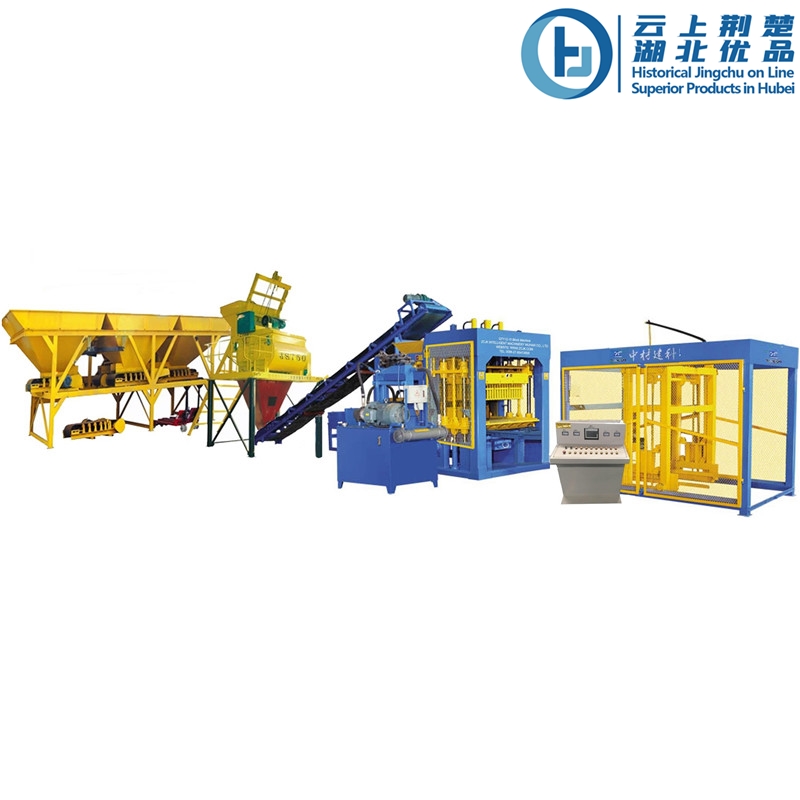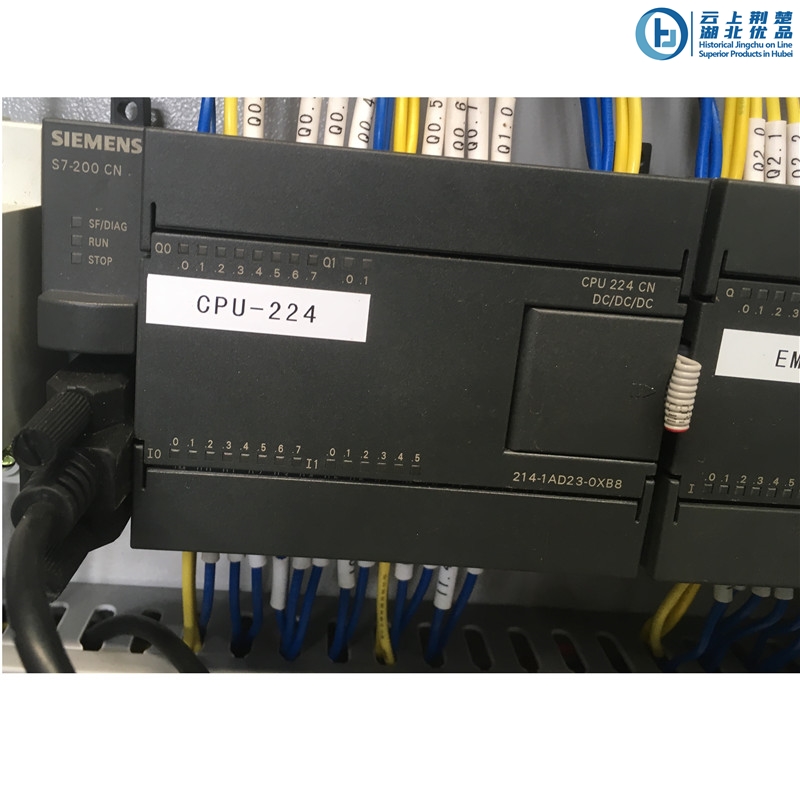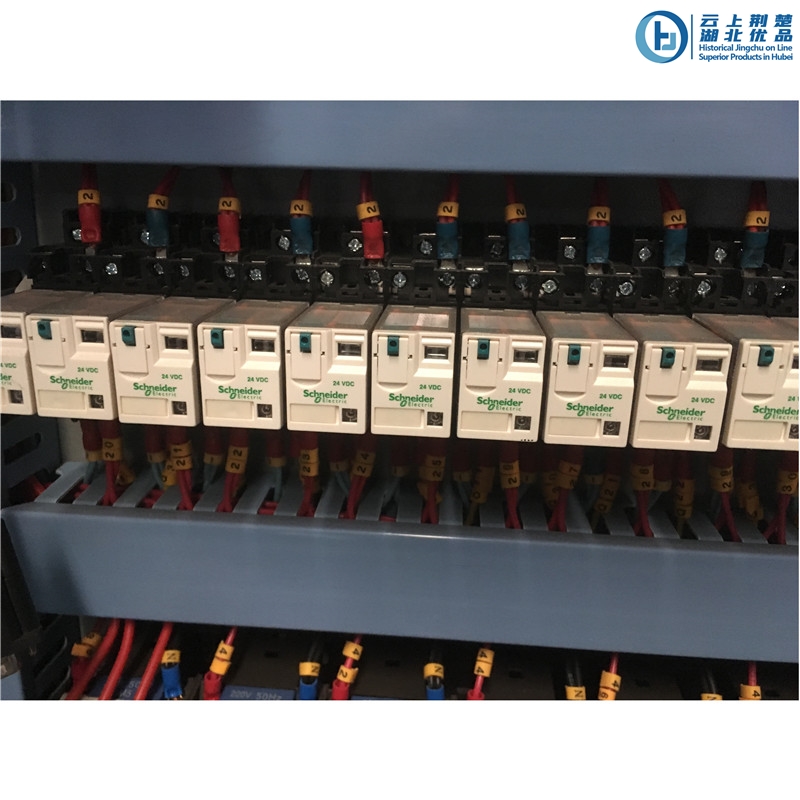 ZCJK QTY12-15 fully automatic hydraulic block making machine
CCCME Member

Recommended by CCCME
Product Details

Company Profile
1, block production line, 2,fully automtic, 3,long life-span, 4, high efficiency.
Features:
1.The machine is welded by using special thick-walled rectangle welding method.The transmission shaft and gears are made of alloy steel which entitles them much stonger and more durable.The skip workin platform is made of manganese steel, which extends its service life.Other parts of the machine are all in accordance with national standard, besides, we also import spare parts from famous international company, such as Siemens from German.
2.Vibration superiority:Table and Mould vibration work together to achieve products of high density.
3.The upper mould and mould case are dirven by gears and racks, Chains which ensures the upper mould and mould case move accurately.
4.Ther are rubber vibration absorbing shims on both the upper mould and vibration platform,which can reduce energy consumption.
5.Material-feeding box works in the free-vibration oriented mode.In this way ,it reduces the load of mould case and realizes the best feeding of materials.
6.It is easy to modify the vibration force and obtain the best vibration frequency.
7.In the process of sending pallet.The rocker converts its circular motion into liner motion of the connection rod, so pallets will uniformly accelerate and move smoothly.
8.The machine employs the famous internaional PLC control of Siemens,besides, other electronic elements are also imported from world -famous manufactuesr.It can work automatically, semi-automatically and manually according to your preference.

Detailed pictures
Specificaton

Power48.4KWVibration force120KNVibration Frequency4850times/minPallet size1350*720*25Weight15.2TContainer required for loading3*40HQ

Production rate

Block typeSizepcs/mouldpcs/8 hourshollow block400*150*200mm1230720solid brick240*115*53mm63151200paving brick200*100*60mm44105600

Items included for the block making machine

ItemQuantityItemQuantityQTY12-15 block machine1JS750 concrete mixer1automaic block conveyor1belt conveyor1automatic pallet feeder1automatic stacker1hydraulic unit1free mould1PLC control system (German Siemens)1Spare parts and tools1PLD1200 batching system1stacker1

Block made by the machine
Where the block/brick will be used
About ZCJK
ZCJK is a brand, and a trademark.
1.ZCJK with Two factories in China, one is in Beijing, another is in Wuhan, it makes leadinf time shorter, for clients to receive the block machine sooner
2.ZCJK, has been already in the this business for more than 18 years. The block machines from ZCJK exported to over 103 countries, especially in Asia, Africa and South America.
3.ZCJK, with after-sales services team in Mozambique, India and South America, the clients can get the after-sales service in the soonest time.
4.ZCJK, has cooperated with many Foreigh Embassies in China, such as: the embassy of Tanzania, Uganda, Nigeria, Namibia, Ghana and Malaw.