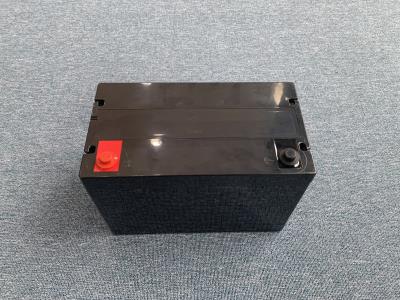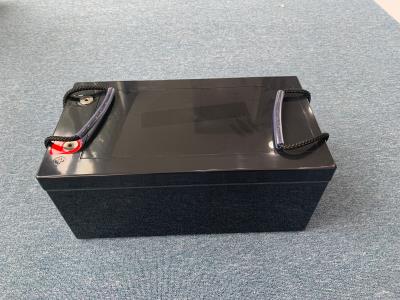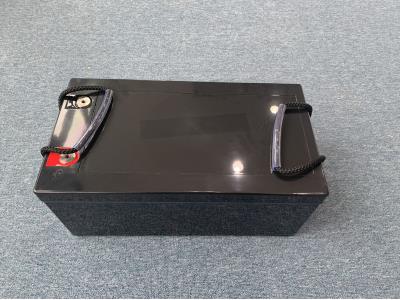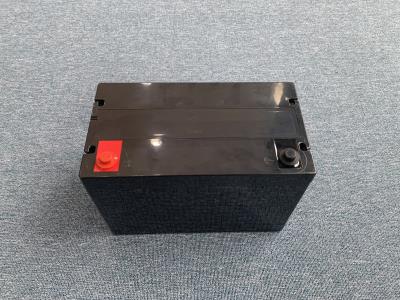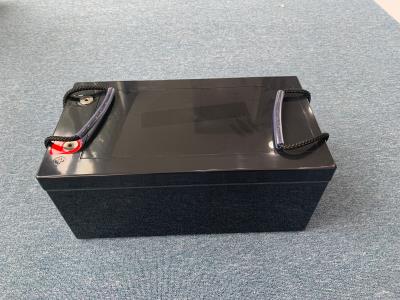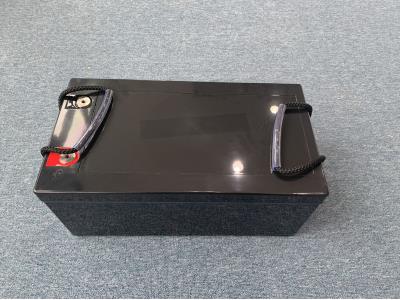 LiFePO4 battery 12.8V50Ah, 100Ah, 150Ah, 200Ah, 250Ah, 300Ah

Recommended by CCCME
Product Details

Company Profile
Advantages and Benefits: *Longer battery life - at least 5 times longer than lead acid batteries *Easy carrying and installation - can be carried and installed in any direction *Fast charging - about 4~6 hours to be fully charged *Lighter weight - 1/2~1/4 in weight compared to lead acid batteries *Better safety - mild warm, no explosion and firing, free of leakage *Low self-discharge *Free of charge memory *Steady discharge and charge performance. *Outstanding thermal stability *Short circuit protection *Over charge and over discharge protection *Over current protection *Environmentally friendly - no poisonous lead, no acid, no heavy/rare metals, no gasses during charge, free of leakage and pollution
OCELL Lithium Deep Cycle Batteries
OCELL Lithium Deep Cycle Batteries, using Lithium Iron Phosphate (LiFePO4) technology offer excellent weight saving within the same footprint as industry standard lead acid (VRLA) alternatives. The internal management system allows them to be used as an alternative to AGM or GEL batteries with minimal changes. LiFePO4 is also an intrinsically safer chemistry with improved safety compared to other lithium options.
The integrated management system monitors the current, voltage and temperature of the battery and the cells. When the battery is used outside of the recommended operating parameters it will react and isolate the battery from the system maintaining safety. When the source of the error is removed the system resets so that the battery can be used again.
Benefits
· Between a half and a third lighter than VRLA
· Very high cycle life compared to VRLA
· Integrated battery management including cell balancing
· Fast recharge and superior cycle performance
· Robust, sealed construction, no maintenance
· Industry standard sizes
· UL Certified
Applications
· Portable Power
· Auxiliary Vehicle Power
· Marine
· Solar Power / Renewable Power
· Defence
· Medical Carts
· Environmental Control Back-up Systems
Internal Battery Protection
· Over charge protection
· Over discharge protection
· Over current protection
· Temperature protection
· Cell balancing function
LIFETIME:
· Expected number of charge cycles over 3,000.
· Self-discharge rate only 2% per month.
Expect 8-10 years of battery life that will reduce your operating cost by half compared to lead acid.